Tuesday 1st May is Sale Day!
This is our way of saying thank you to all our loyal clients!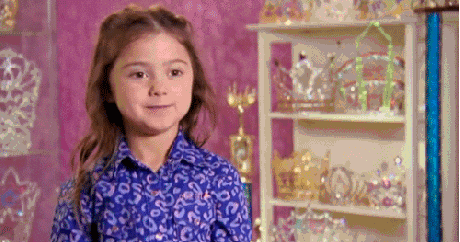 So we are giving yo £50 for every £100 you spend! what's not to love about that!
I have always believed in giving back or paying it forward, throughout my life I have been fortunate to have been blessed by so many people in various ways that I now know I have to do the same
As a business we continue to give back, not only to our loyal clients, we also sow into other various charities
I hope that you take advantage of the 1 day sale and our gift to you, maybe you could pay it forward and buy a friend or family member some Dry Dollars!